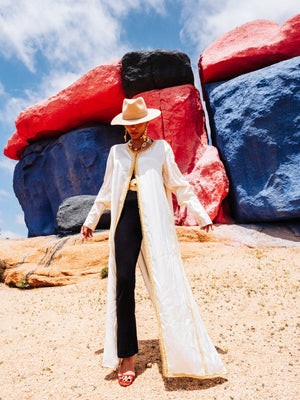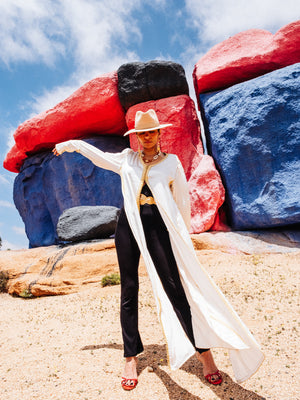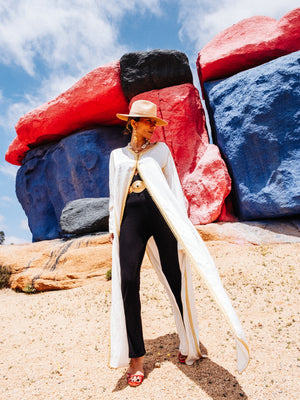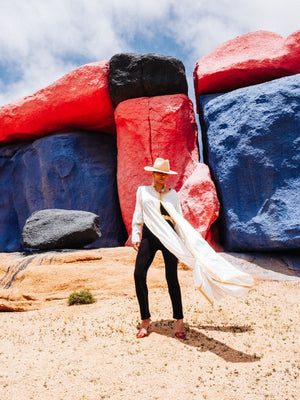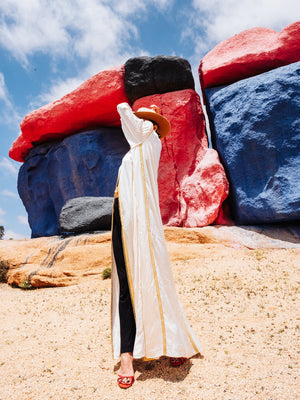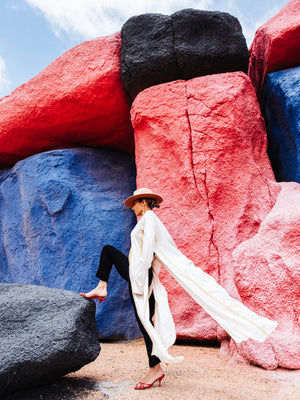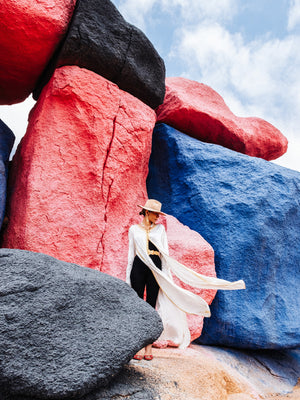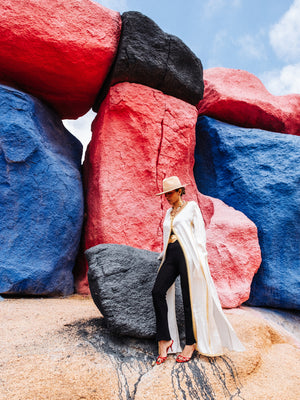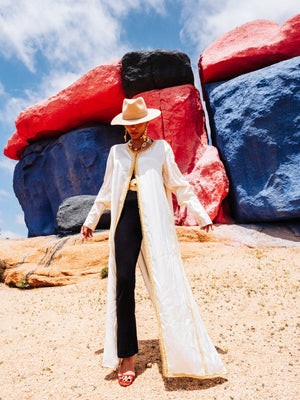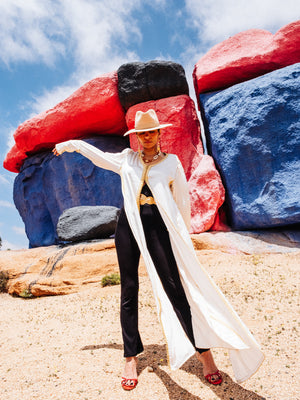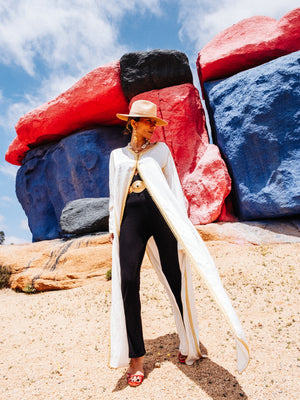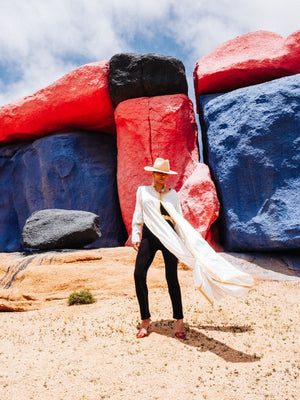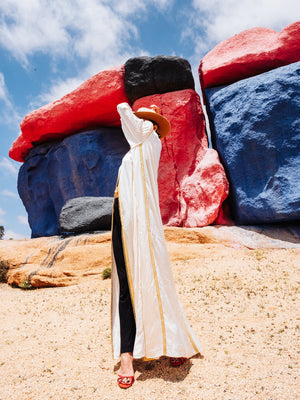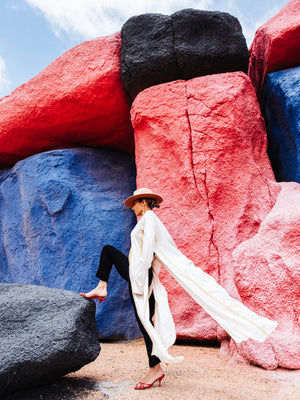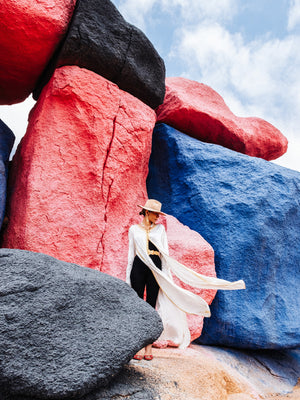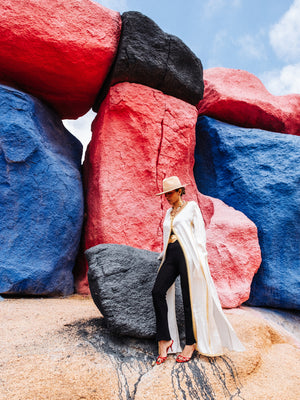 Almond Blossom Satin Cream Kaftan Dress
Description
Almond Blossom Festival : Tafraoute is the largest producer of almonds in Morocco.  Traditionally, the festival was celebrated each year by the village during harvest time as a way to celebrate the prosperity and new harvest. 

Crepe Satin Kaftan Dress. This Kaftan dress is cut from breathable satin.

Color
White Cream  & Gold trim.
Size and Cut
Comfortably fits those who are between a size XSmall-Large and all body shapes.
Hand-knotted silk b
uttons fastenings along front.
Designed for a relaxed fit.
Lightweight, non-stretchy fabric.
How to wear it
Slip it on over a bikini at the beach or style it with sandals and stacked jewelry for dinner.

Details

Dry Cleaning.