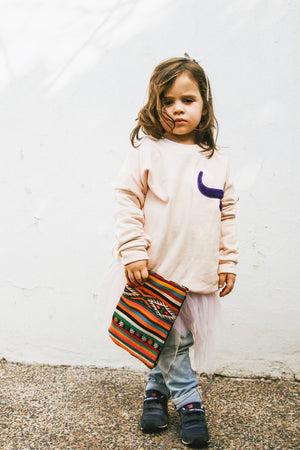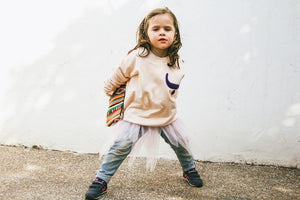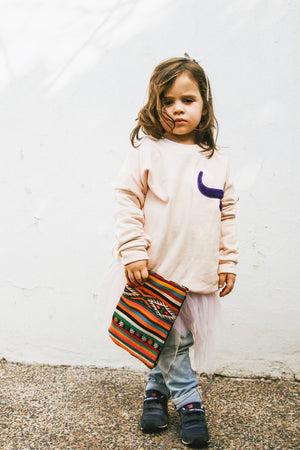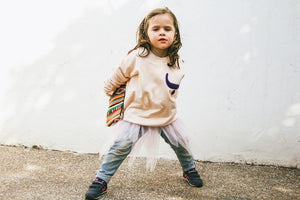 Arabic Cotton-Blend Jersey Sweatshilds
Description
Cotton-Blend Jersey Sweatshirt. Slightly Fitted, Tighted Sleeves.

Size and Cute
From 4 to 12 years ols.
Cut for a relaxed fit.

Available Letters
All

Colors
Grey.

How to Wear it
With a cute little skirt and girly sandals

Details
Dry Cleaning.

Please mention your size and V or Rond Neck during your order.